ABOUT
RIDE INTELLIGENTLY
"Safer paddling made more enjoyable"
At Aztron, safety is an intrinsic part of our DNA. We are committed to making paddling and surfing easier and safer. Our vision is that no more fatalities or serious injuries with an Aztron board. This is how serious we take safety. With Aztron's intelligent Double Chamber technology, it defines a new way of paddle boarding that prevents air board leaking and protect rider in the event that one occurs. Aztron boards gives riders a peace of mind in any water conditions.
Safety from every angle
Unexpected things happen on the water, so we've created various features to keep you safe and secure when enjoying the outdoors.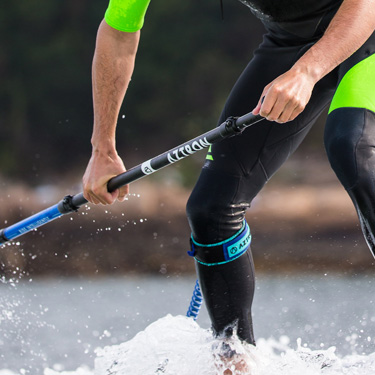 SAFETY LEASH
is the most important tool of SUP paddling. A leash connects you to the board, when paddler becomes exhausted while out in suddenly the windy or choppy conditions, the safety leash saves your life literally. Knowing the importance, Aztron makes SUP Leash a standard accessory for all our products.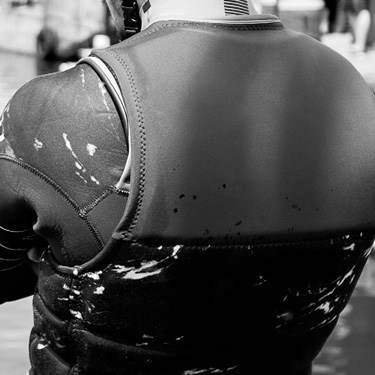 SUP PFD
or personal flotation device is a life jacket that provides maximum buoyancy. SUP PFD is highly recommended to wear even when inside the regular surf and swim zones. A board is easily float away in seconds and chasing it with paddle in hand always leads exhaustion and dangerous.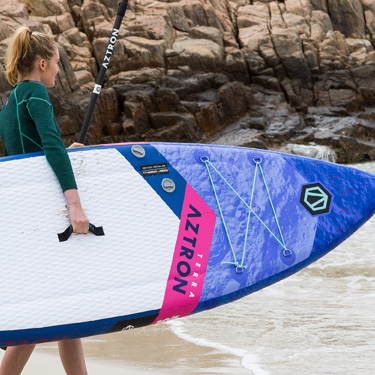 All Aztron boards features multiple D-rings and handle for safety concern.
Multiple D-rings: 4 on the nose attached with bungee cord lets rider grab and go with safe an easy gear access. 1 extra D-ring on the tail for safety leash.
Multiple Handles: For white water, surf and group SUP.